Hot sexy married milf with bad intentions
Your hot Quickie moaner for you to jerk off.. Looking for the girl you can tell ANYTHING to ? You have reached your destiny. I have years of real life experience to be able to cover ANY subject with you. I am really down to earth and very easy to talk to. I am a VERY good listener. I am articulate, compassionate, sexy, smart and can actually hold an intelligent conversation. Got something no one else can know about, on your mind? I am here. You can trust me with your secrets. I love having a personal relationship experience and can make you feel like I'm actually in the room with you. I can be extremely submissive for the right men or the Domme that makes you obey my every command.I enjoy role playing, fetish, kink, and EVERY taboo subject. You will not shock me. Give me a call. Let me get to know you and give you the best time you've ever had on a phone. IF YOU HAVE ANY QUESTIONS PLEASE SEND ME A WEB-CHAT REQUEST. IF FOR SOME REASON I CANNOT ANSWER IT THEN SEND AN EMAIL.or TEXT ME THANK YOU.... I'm definitely a cougar .... Come pin me or get pinned ....
EthnicityEastern European
Hair ColorBlonde Highlights
My Scorecard
Average Call Rating:
4.86 out of 5
Personality Score:
10.00 out of 10
Most Common Call Reasons:
No Data to Show at this time
A call with me is frequently described as:
No Data to Show at this time
Callers often describe me as:
No Data to Show at this time
My most mentioned special talent is:
No Data to Show at this time
My Recent Reviews
My Recent Posts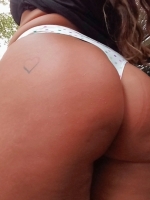 You can stay but your clothes gotta GOOOOOOOO...... 🥵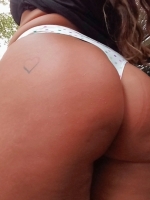 Cock teaser or a quickie you decide....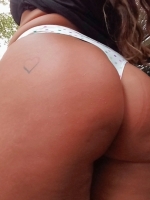 I'm your wife's biggest FEAR....... LOVE ASHLEY.... ;-)