Mistress Cunt taking away any self esteem you unwisely possess
Calling all sissies and confused low life bitches. I can be a very loving Mommy or a very mean Mistress. Verbal abuse, humiliation, diaper play, feminization, secrets and confessions, laughing and teasing your pathetic life, adult babies - all fetishes and weirdos welcome. Age play, role play...Confess your twisted sins to me. I will rip you a new asshole!!
My Scorecard
Average Call Rating:
4.80 out of 5
Personality Score:
9.33 out of 10
My Recent Reviews
My Recent Posts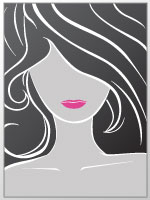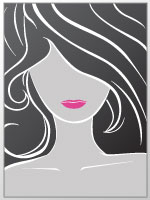 Who craves an honest opinion?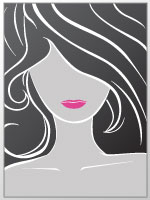 Think you are a man?? Call and get your reality check!!!